About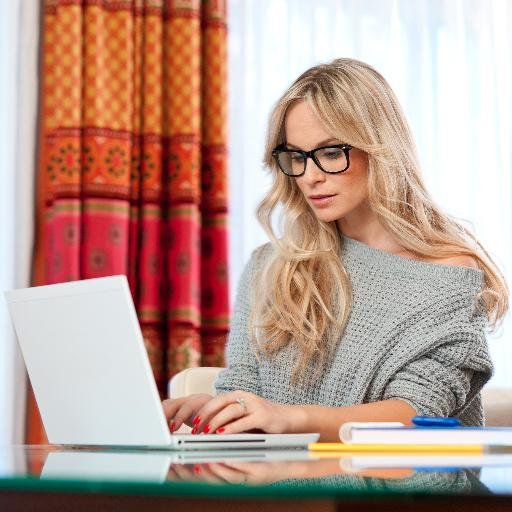 Roxy Sinclaire writes steamy, suspenseful, romantic stories as the main genre, and this includes a variety of different topics. Some of these include dark romances, action packed romances, mafia romances, and many more. She currently works in customer relations in New York City, but is trying to fulfill her passion in writing and eventually have her dream job become a reality.
On this site you will see categories separated by type and heat level for your convenience.
Feel free to contact Roxy with any suggestions, comments, or feedback at roxy@roxysinclaire.com.
Join the mailing list to stay up to date for Roxy's latest new releases as well as promos from time to time! Like on Facebook and follow on Instagram for other offers and discounts as well!